Sandra L. Norris | R.P.
RP – Registered Psychotherapist
Individuals – Groups – Workshops – Teens
Contact
Flexible Meeting Options
Also available for counselling through Video and Telephone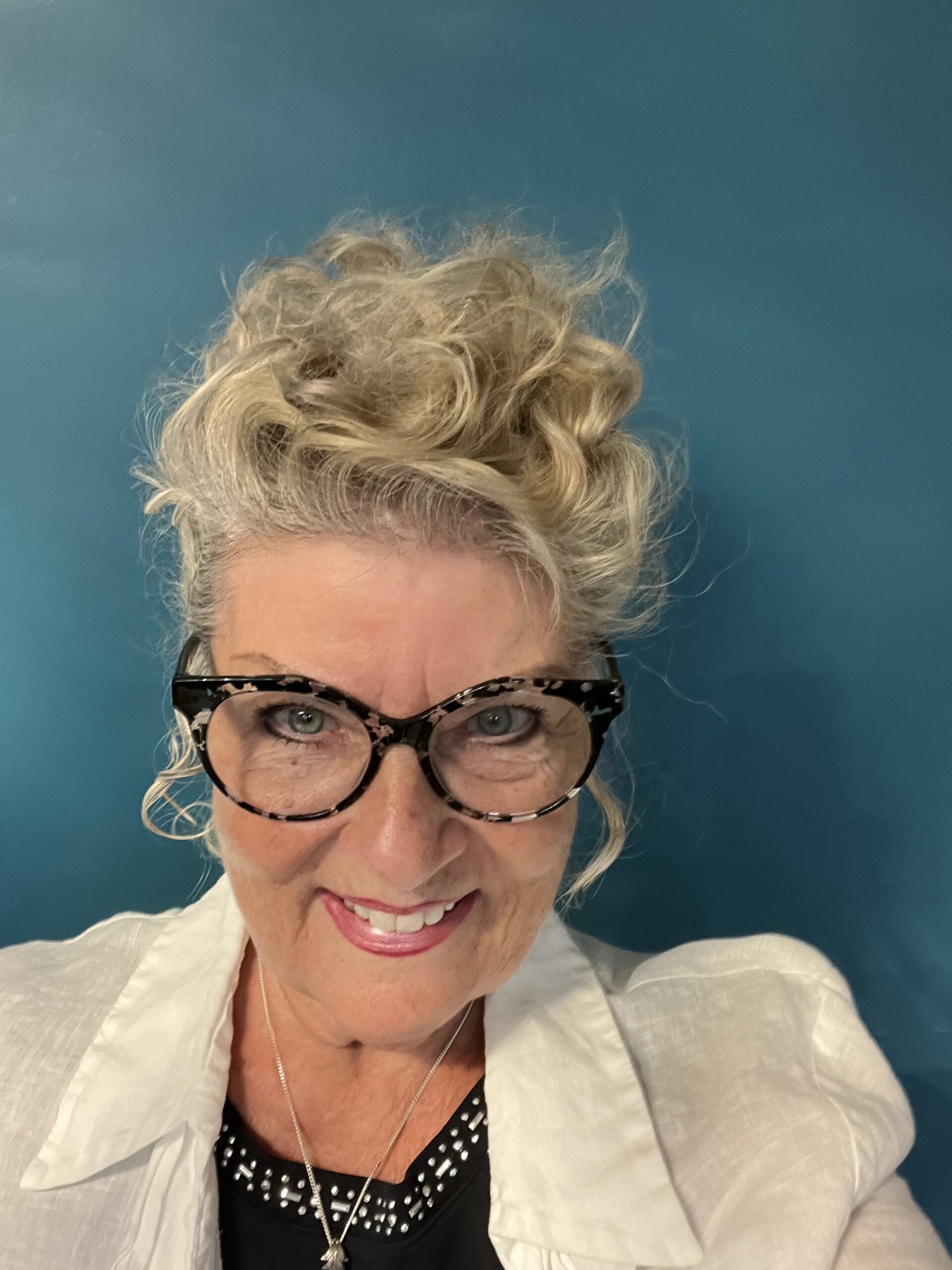 About
Sandra L. Norris has been in private practice as a Psychotherapist for over 35 years, living and working in Toronto & Cobourg.
Sandra L. Norris is a Clinical Member of Dalton Associates, a Clinical Member of the (OSRP), Ontario Society of Registered Psychotherapists, and of the (CRPO), College of Registered Psychotherapists of Ontario and is a certified Addiction Counsellor.
She has been operating her practice MIND-BODY HEALTH CENTRE for over 35 years.
What Can We Do For You?
If you have a plan that covers your medical/dental insurance, your counselling fee could be partially or fully covered under Psychology
· Addiction
· Anger Management
· Anxiety
· Codependency
· Divorce
· Emotional Disturbance
· Grief
· Self-Harming
· Sexual Abuse
· Spirituality
· Substance Use
· Women's Issues
· Form and keep Commitments
· Eliminate Isolation and Depression
· Learn how to make good decisions
· Understand your emotions and feelings
· Building your self esteem and like yourself
Session Cost
$100-200
Sliding scale billing
Pay By: ACH Bank transfer, Cash, Cheque, Mastercard, Visa
Location
Office:
Cobourg, Ontario
Tel: 289-252-1965 | Cell: 416-938-7277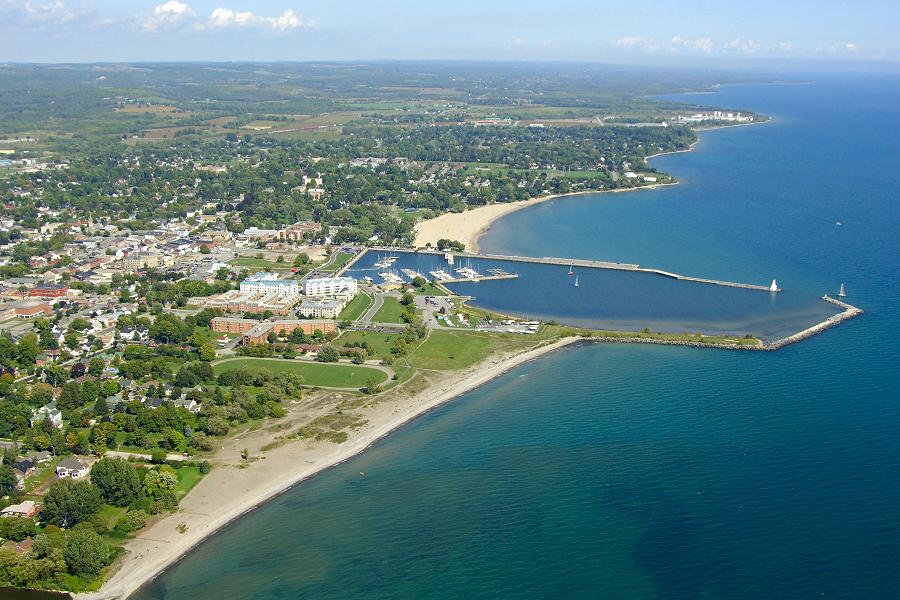 Contact
SANDRA L. NORRIS, RP – Registered Psychotherapist
Tel: 289-252-1965 | Cell: 416-938-7277
Get Focused – Reach Goals
Call for help – Don't wait any longer
CLINICAL MEMBER, CRPO