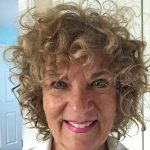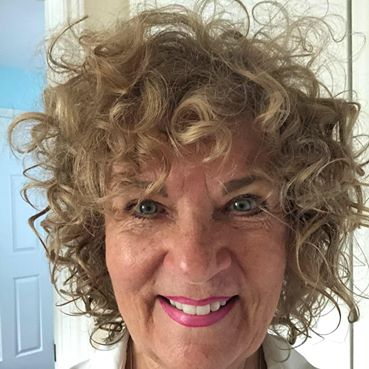 RP – Registered Psychotherapist

Individuals – Groups – Workshops – Teens
Sandra L. Norris has been in private practice as a Psychotherapist for over 30 years, living and working  in Toronto & Cobourg.
Sandra L. Norris is a Clinical Member of Dalton Associates, Clinical Member of the (OSRP), Ontario Society of Registered Psychotherapists, and Clinical Member of the (CRPO), and the College of Registered Psychotherapists of Ontario. She holds the designation of (HSC) Human Service Counsellor and is a certified Addiction Counsellor and Registered Psychotherapist. She has been operating her practice MIND-BODY HEALTH CENTRE for over 30 years.
Her psychotherapy practice encompasses group work, marriage, and individual counselling sessions. Sandra has extensive experience as a participant and facilitator/therapist in counselling individuals, groups, workshops and seminars.
Also available for counselling through Skype, Facetime and Telephone.
If your work has a plan that covers you for medical/dental insurance, your counselling fee could be partially or fully covered under Psychology on your plan.
What Can We Do For You?
· Create more choices
· Form and keep Commitments
· Eliminate Isolation and Depression
· Learn how to make good decisions
· Learn to move through blocks that could be
keeping you stuck; in that job, relationship or situation
· Understand your emotions and feelings
· Building your self esteem and like yourself
Reduce and Eliminate:
· Stress and anxiety
· Addictions
· Anger and frustration
· General unhappiness
In an atmosphere of: Safety, Trust & Respect
Call for help – Don't wait any longer
Get Focused – Reach Goals
SANDRA L. NORRIS, RP – Registered Psychotherapist
CLINICAL MEMBER, Ontario Society of Registered Psychotherapists
CLINICAL MEMBER, Dalton Associates
Cobourg Office: 672 Burnham Street, Cobourg, Ontario K9A 4X4
Tel: 289 252 1965   |   Cell: 416 938 7277
Member of Women Without Offices Northumberland's Premiere Networking Group for Women Entrepreneurs